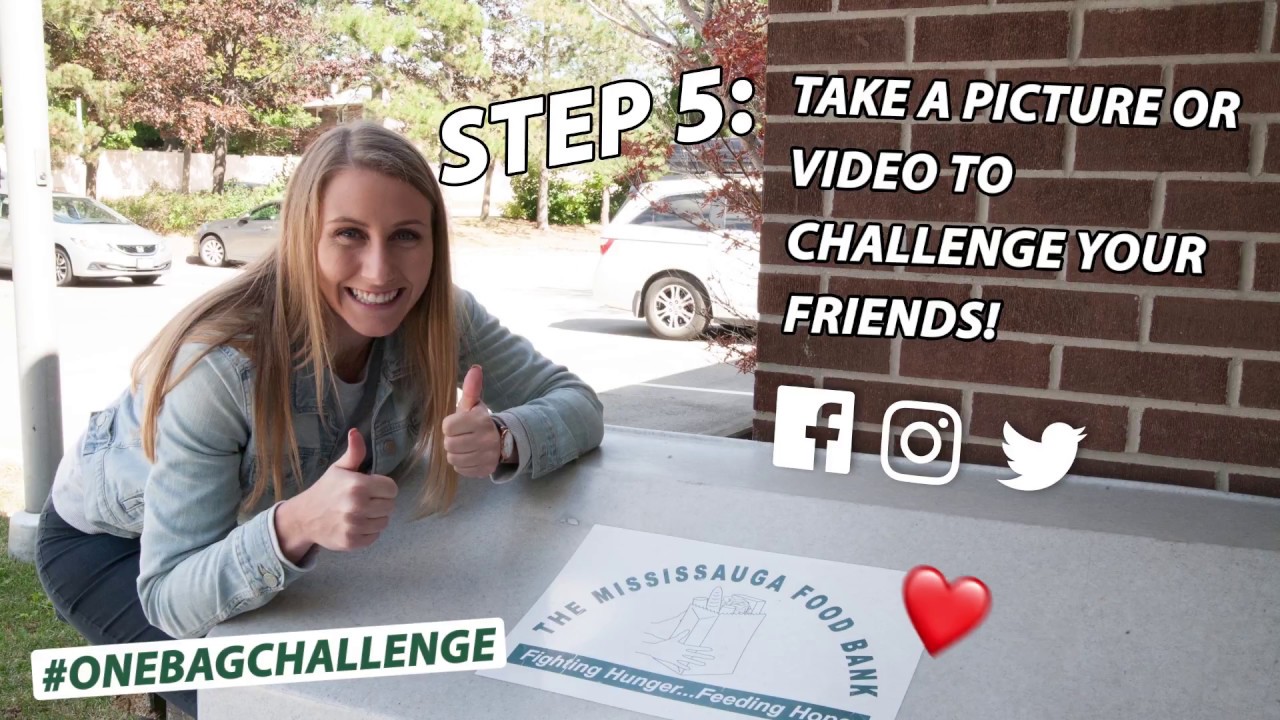 How to Take the #OneBagChallenge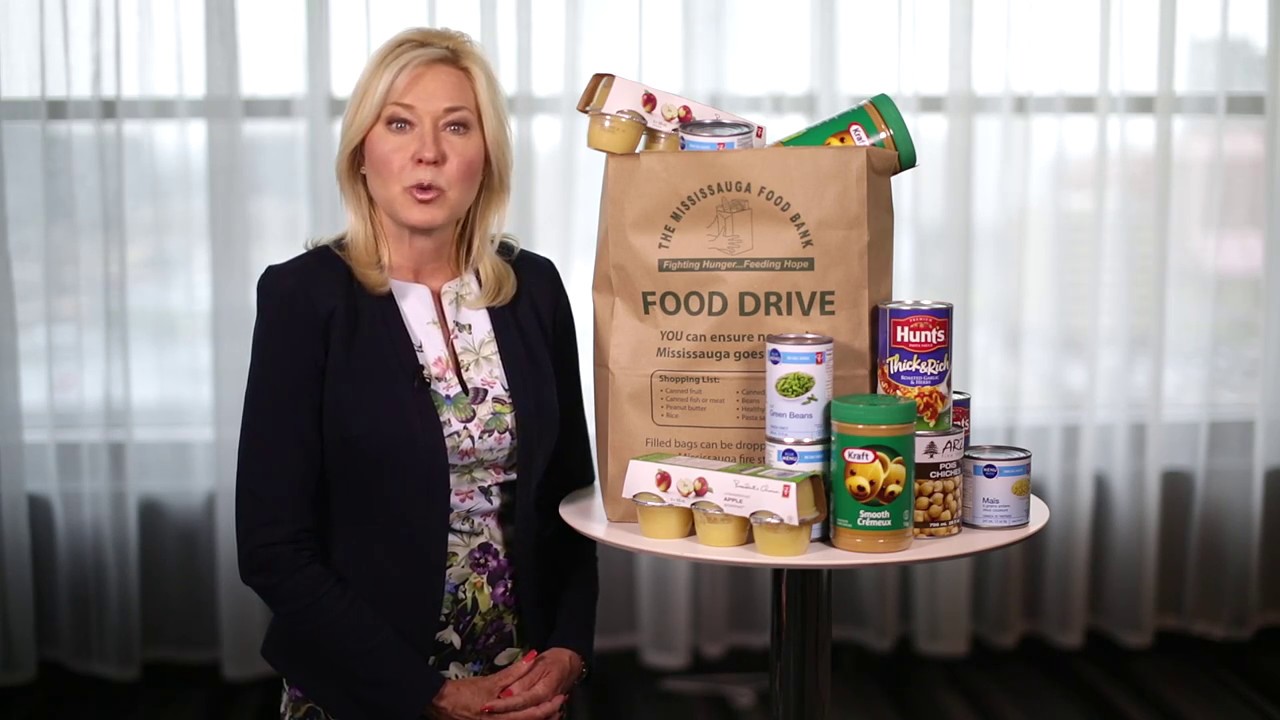 2017 Mayor's Citywide Food Drive Challenge
All Mississauga neighbours and groups large or small, are invited to participate.
Campaign ends October 13 – ensure your donations have been dropped at a Mississauga fire station or select grocery stores.
If delivering to a fire station, ensure your donations are clearly marked with your group name so we can tally your entry in the challenge!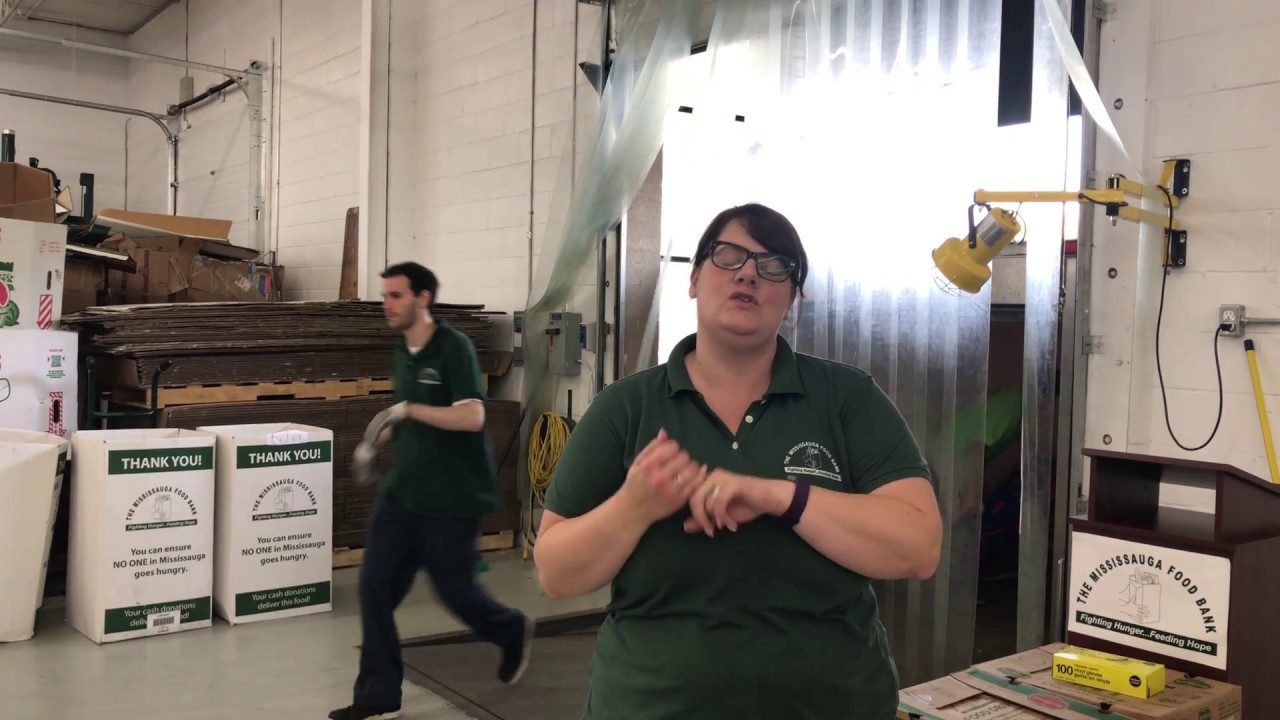 Don't Miss the Thanksgiving Campaign Launch!
Join Mayor Bonnie Crombie, The Mississauga Food Bank, and sponsor Rabba Fine Foods to launch this year's Annual Thanksgiving Campaign at Streetsville Square. This FREE family event will feature live entertainment, community booths and activities. Don't miss this opportunity to connect with your community and learn more about how you can help your hungry neighbours this Thanksgiving Season.