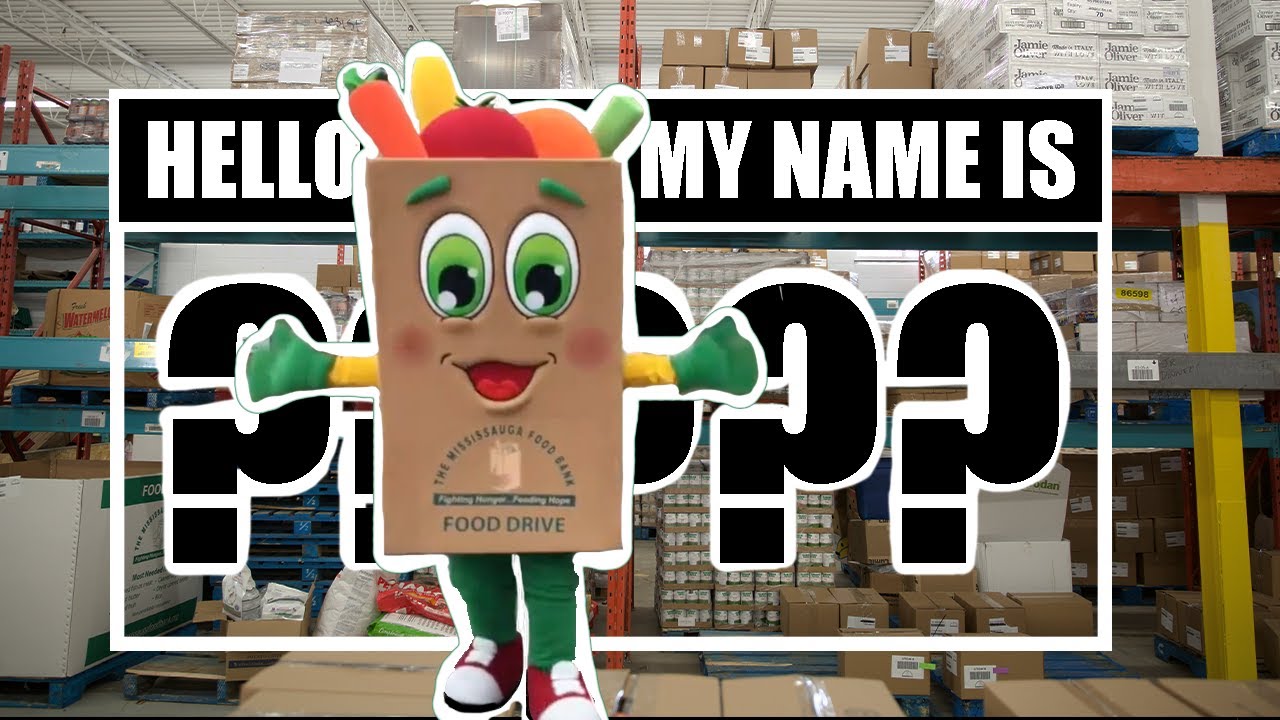 Announcing: Winner of Mascot Naming Competition!
You voted and now we're thrilled to share the name you chose for our new mascot! Check out the official announcement and our Mascot's moves! Thank you to everyone who participated in the competition.
Ps: If you want to meet the mascot, join us at Light Up the Square on November 25 OR at our Holiday Open House on December 6!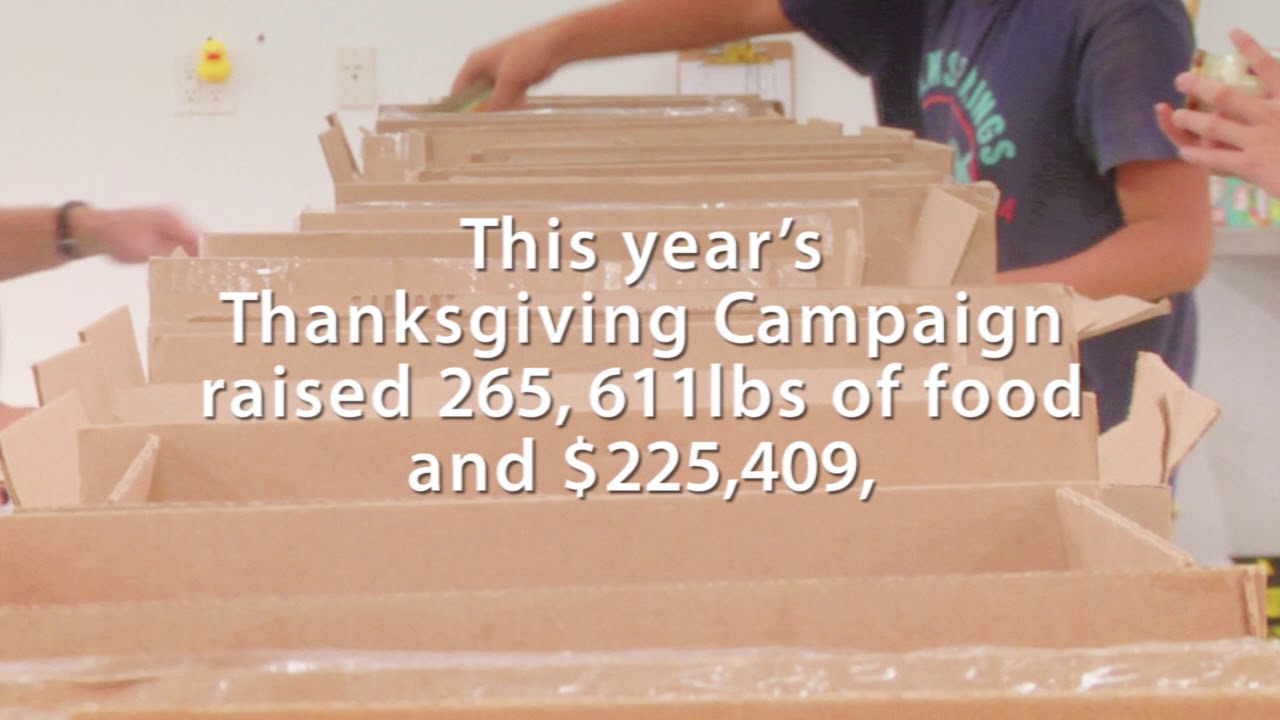 Thanksgiving Campaign Results!
Dear Mississauga,
We are in awe of your compassion and generosity. This year's #ThanksgivingCampaign blew our goals out of the water, shattering previous donation records. Together, our city raised enough food to provide over 883,536 meals for our hungry neighbours.
And we don't know what to say other than THANK YOU – from the bottom of our hearts. Thank you for setting the table for the thousands of individuals, families, and seniors who struggle with hunger in our city. Your donations of food and funds will have an incredible impact.
Love,
The Mississauga Food Bank Team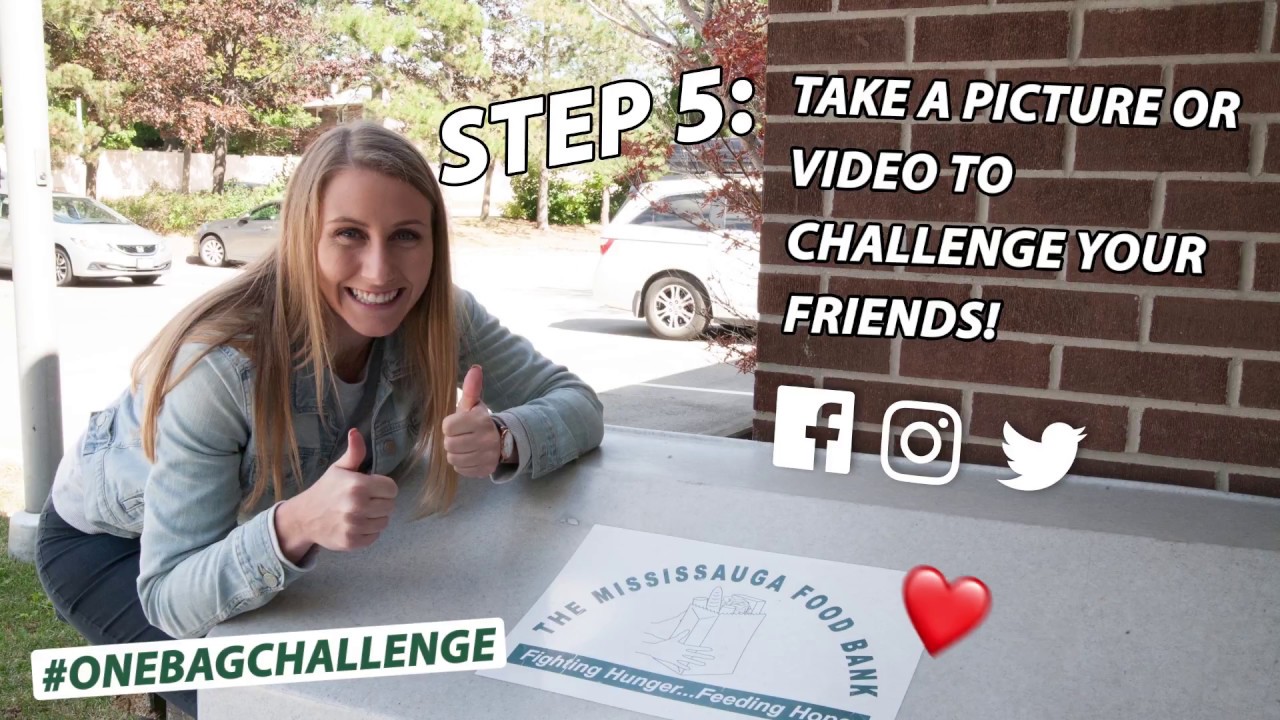 How to Take the #OneBagChallenge