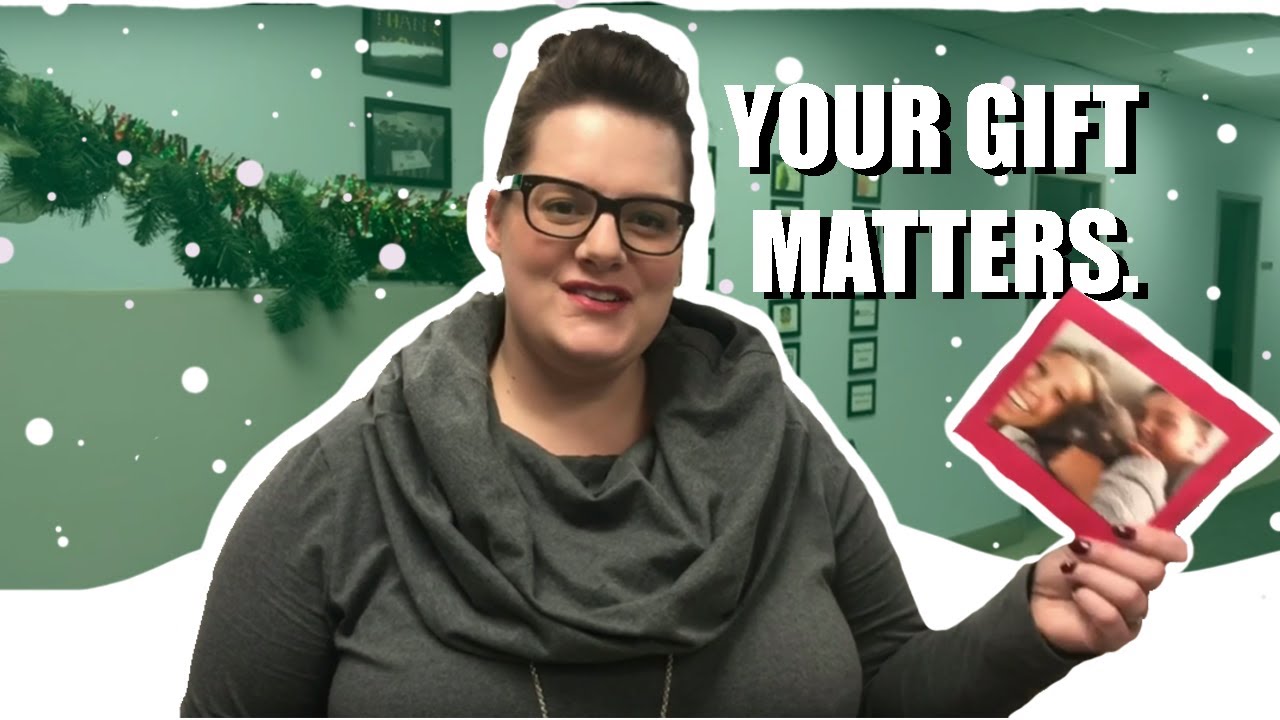 Chantal's Story – Your Gift Matters
We recently had the opportunity to speak with Chantal, a single mom who comes to the food bank to provide for herself and her young son. When you give to the #HolidayDrive, you are ensuring Chantal, and neighbours like her, have wholesome, nutritious food this holiday season. Thank you for providing your neighbours in need with the gift that keeps giving – hope.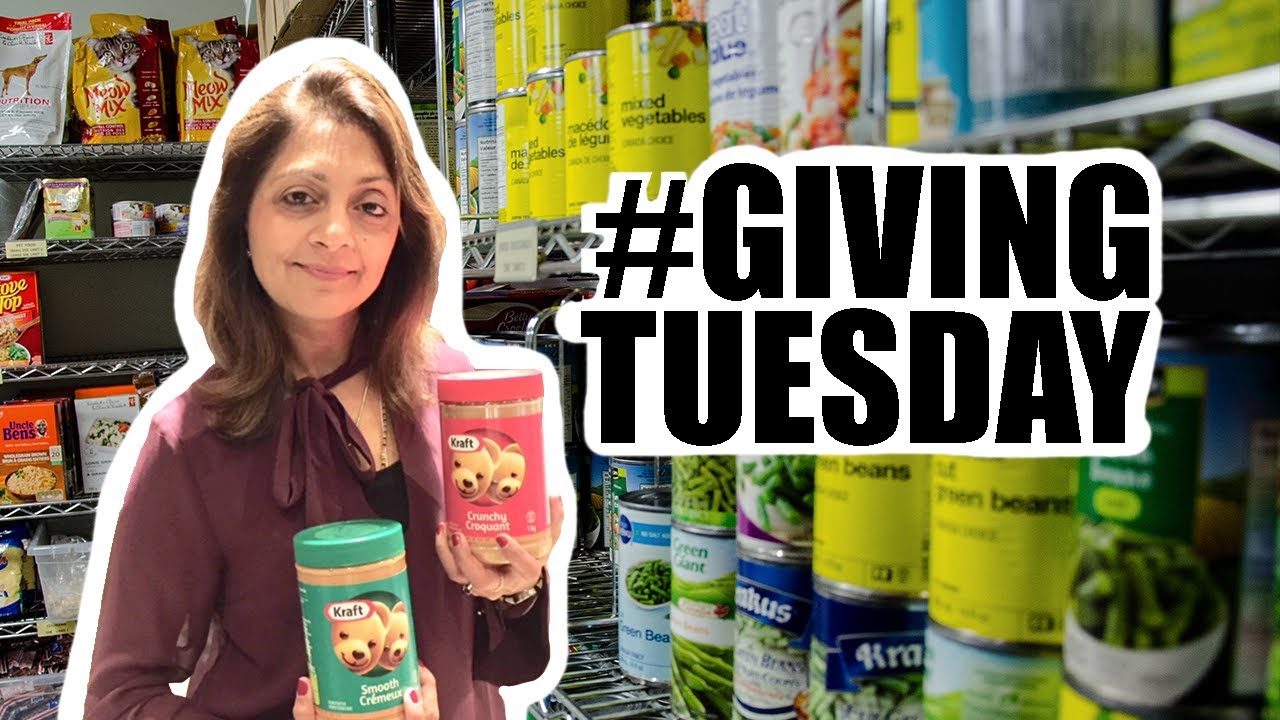 Giving Tuesday – Rashna's Story
We love celebrating the incredible individuals and groups who fight hunger in Mississauga.
This #GivingTuesdayCA we want to introduce you to Rashna Chotai, one of the most generous women we've met. We're thankful for individuals like Rashna – who prove a little can go a long way when it comes to helping your neighbours.
Feeling Inspired? You can celebrate the generous spirit of #GivingTuesdayCA by making a gift of your own gift today!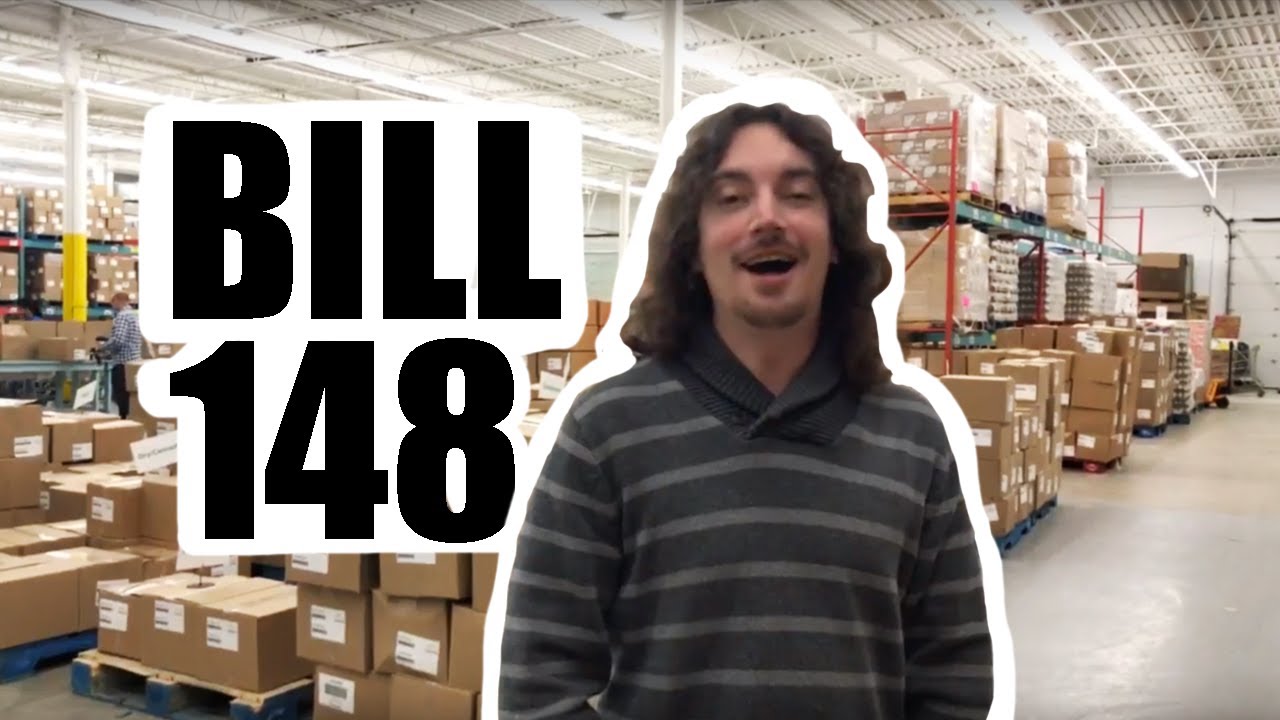 How Does Bill 148 Help Food Bank Clients?
Our Agency Relations Manager, Jon Davey, shares thoughts on how #Bill148 (and other poverty reduction measures announced this week) will make it easier for our clients to make ends meet.
To learn more about how you can help your hungry neighbours today, go to Get Involved!