Episode 2 – How Healthy Food Helps Hungry Neighbours
We're committed to providing Healthy Food to our Hungry Neighbours because proper nutrituion can make a HUGE difference in their quality of life. #FoodForThought
Episode 1 – Healthy Food For Your Hungry Neighbours
#DidYouKnow that we're committed to providing each client with 75% of their daily recommended servings each of the Canadian Food Guide's food groups? It's one of the ways we ensure #hungryneighbours get enough of the #healthyfood they need.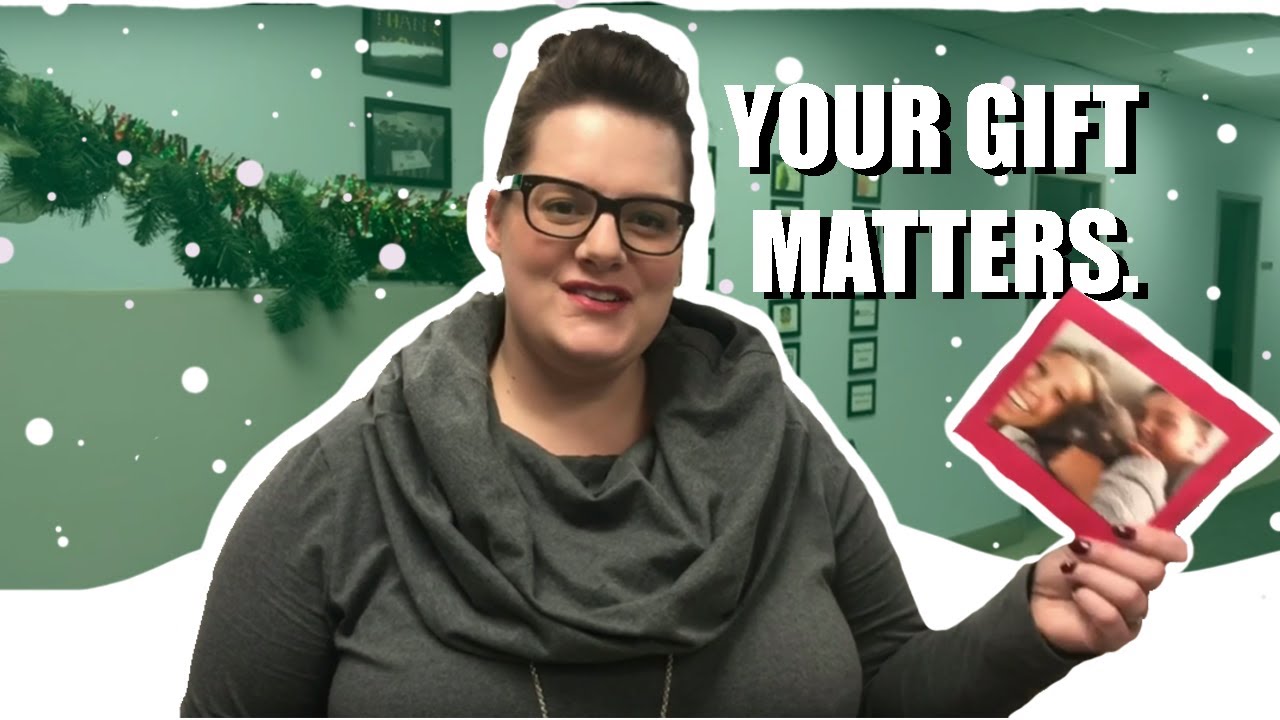 Chantal's Story – Your Gift Matters
We recently had the opportunity to speak with Chantal, a single mom who comes to the food bank to provide for herself and her young son. When you give to the #HolidayDrive, you are ensuring Chantal, and neighbours like her, have wholesome, nutritious food this holiday season. Thank you for providing your neighbours in need with the gift that keeps giving – hope.