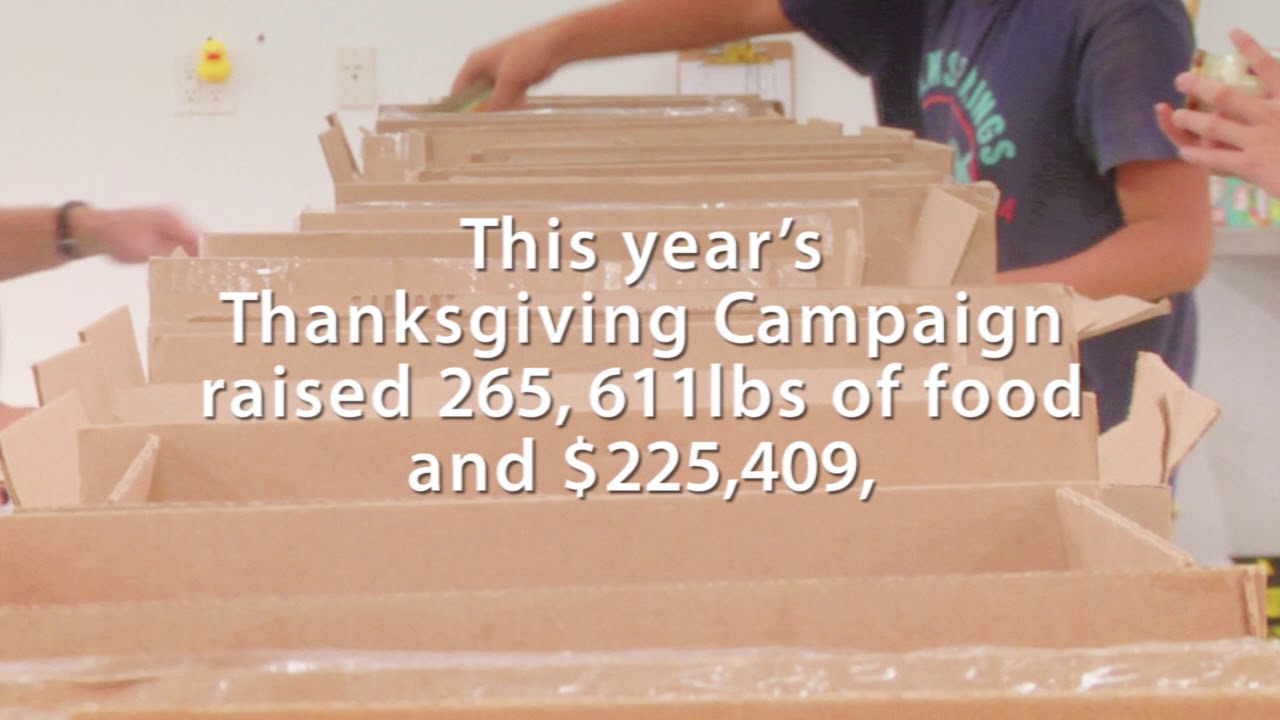 Thanksgiving Campaign Results!
Dear Mississauga,
We are in awe of your compassion and generosity. This year's #ThanksgivingCampaign blew our goals out of the water, shattering previous donation records. Together, our city raised enough food to provide over 883,536 meals for our hungry neighbours.
And we don't know what to say other than THANK YOU – from the bottom of our hearts. Thank you for setting the table for the thousands of individuals, families, and seniors who struggle with hunger in our city. Your donations of food and funds will have an incredible impact.
Love,
The Mississauga Food Bank Team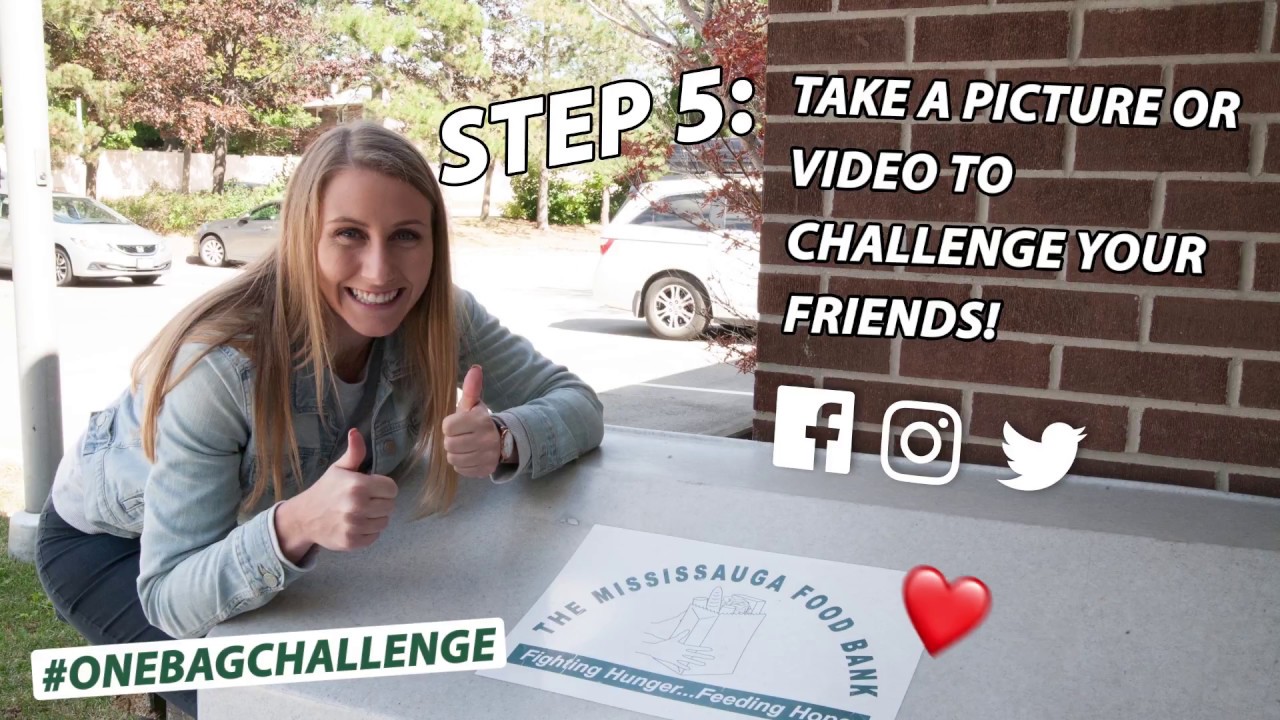 How to Take the #OneBagChallenge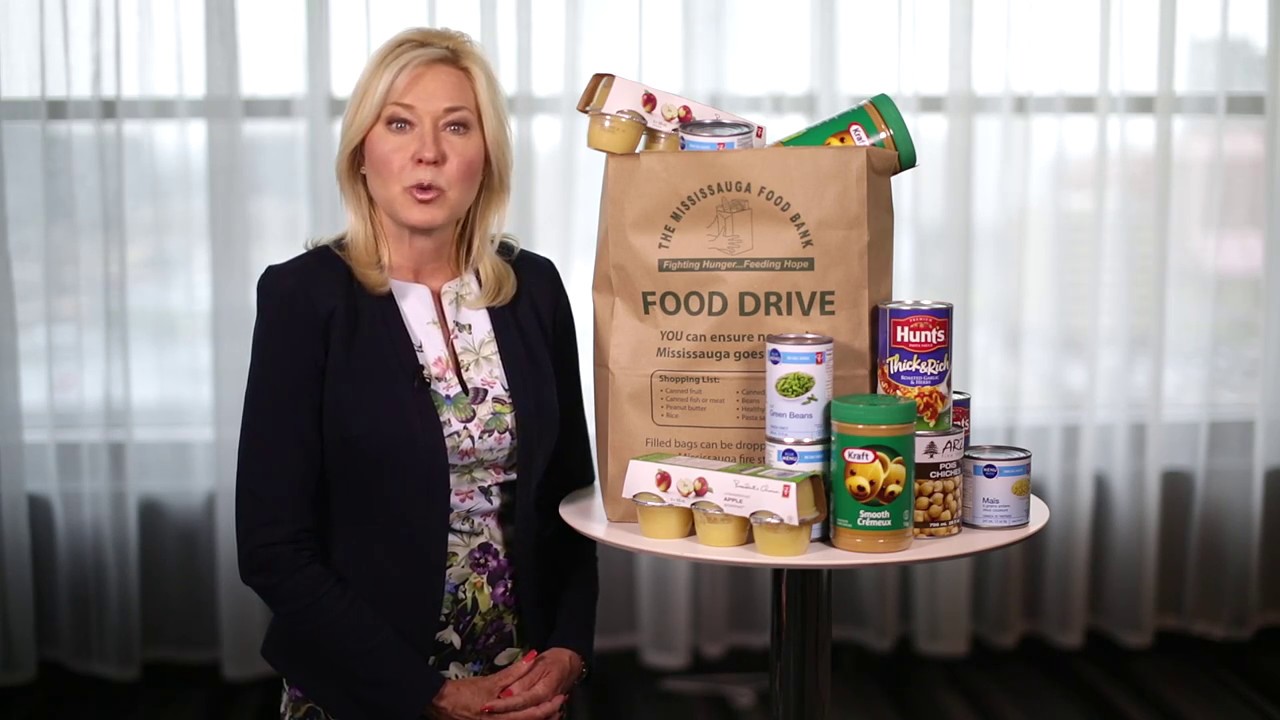 2017 Mayor's Citywide Food Drive Challenge
All Mississauga neighbours and groups large or small, are invited to participate.
Campaign ends October 13 – ensure your donations have been dropped at a Mississauga fire station or select grocery stores.
If delivering to a fire station, ensure your donations are clearly marked with your group name so we can tally your entry in the challenge!