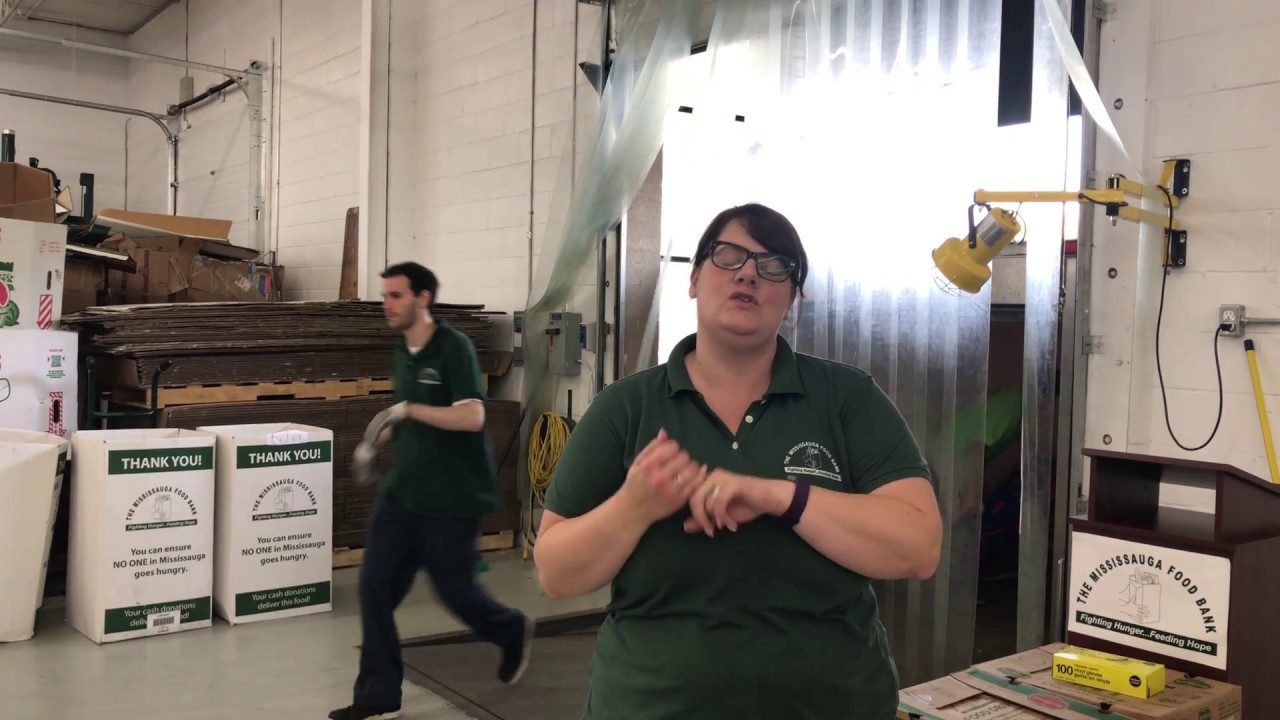 Don't Miss the Thanksgiving Campaign Launch!
Join Mayor Bonnie Crombie, The Mississauga Food Bank, and sponsor Rabba Fine Foods to launch this year's Annual Thanksgiving Campaign at Streetsville Square. This FREE family event will feature live entertainment, community booths and activities. Don't miss this opportunity to connect with your community and learn more about how you can help your hungry neighbours this Thanksgiving Season.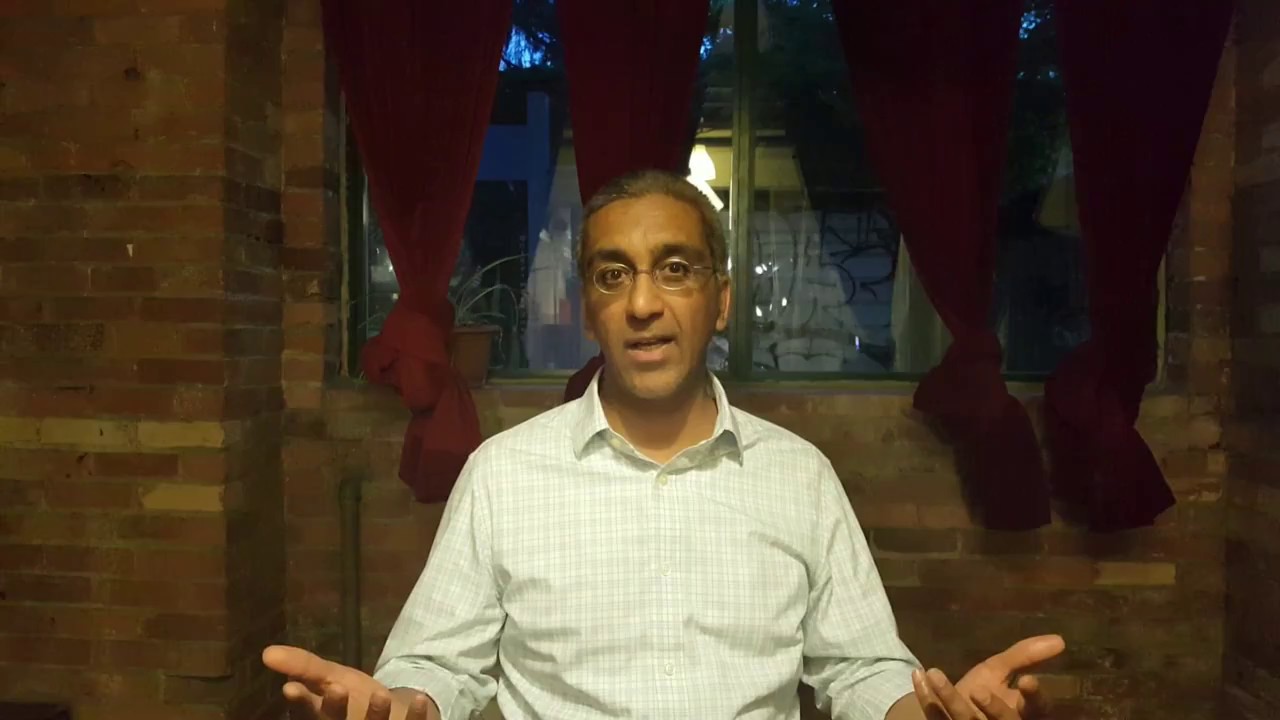 Give30 with Ziyaad Mia
Give 30 is a community-based initiative dedicated to fighting hunger in Canada. 
This weekend we spoke with Ziyaad Mia, the founder of the movement, about Give 30 and the generous spirit of Ramadan. If you want to learn more, go to www.give30.org!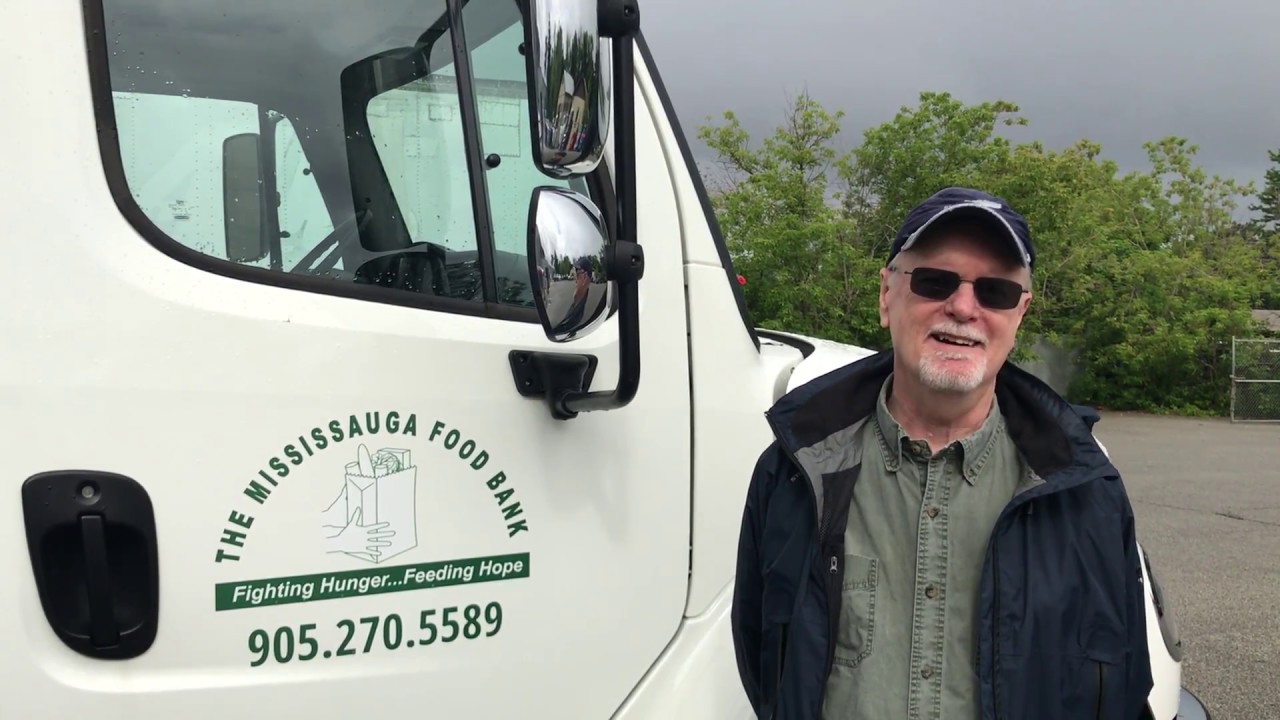 2017 Volunteer of the Year – Brian Sharp
Brian reflects on winning the Volunteer of the Year Award and what keeps him coming back to The Mississauga Food Bank.