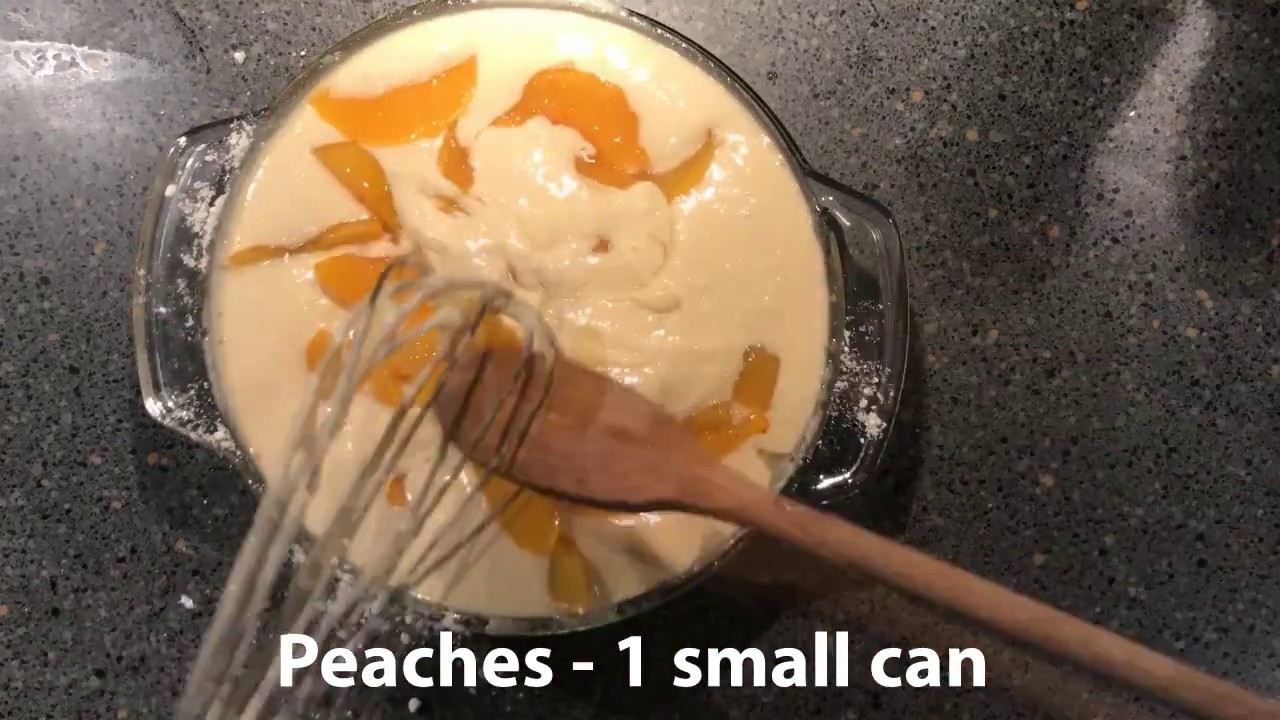 FoodCents: Peach Cupcakes
This week's #FoodCentsCookbook recipe is a little bit on the sweet side… Check out these delightful #PeachCupcakes! They're super easy to make and pretty tasty. Don't forget, you can get your copy of #FoodCents by going to our website and giving us your email.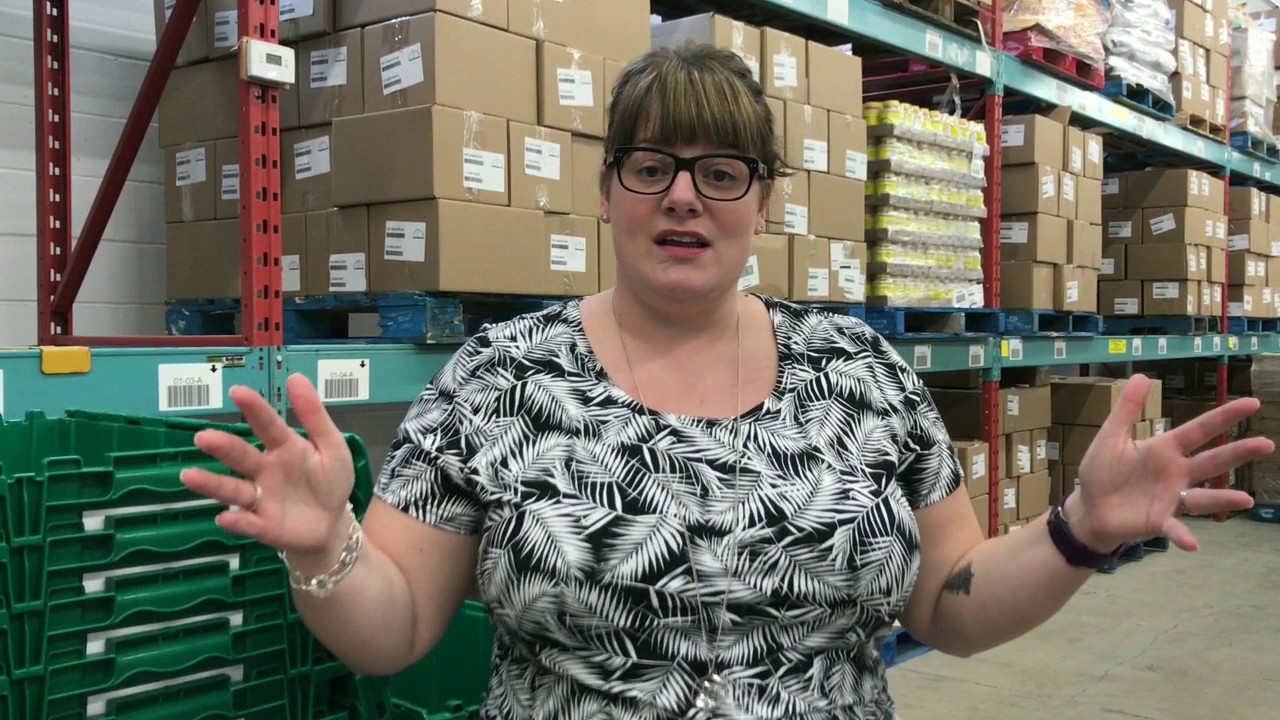 Food Sourcing at TMFB
This year, we're anticipating an additional 12,000 visits to our local food banks. 
We can't feed our neighbours the healthy food they need without your help. 
Are you up for the challenge?